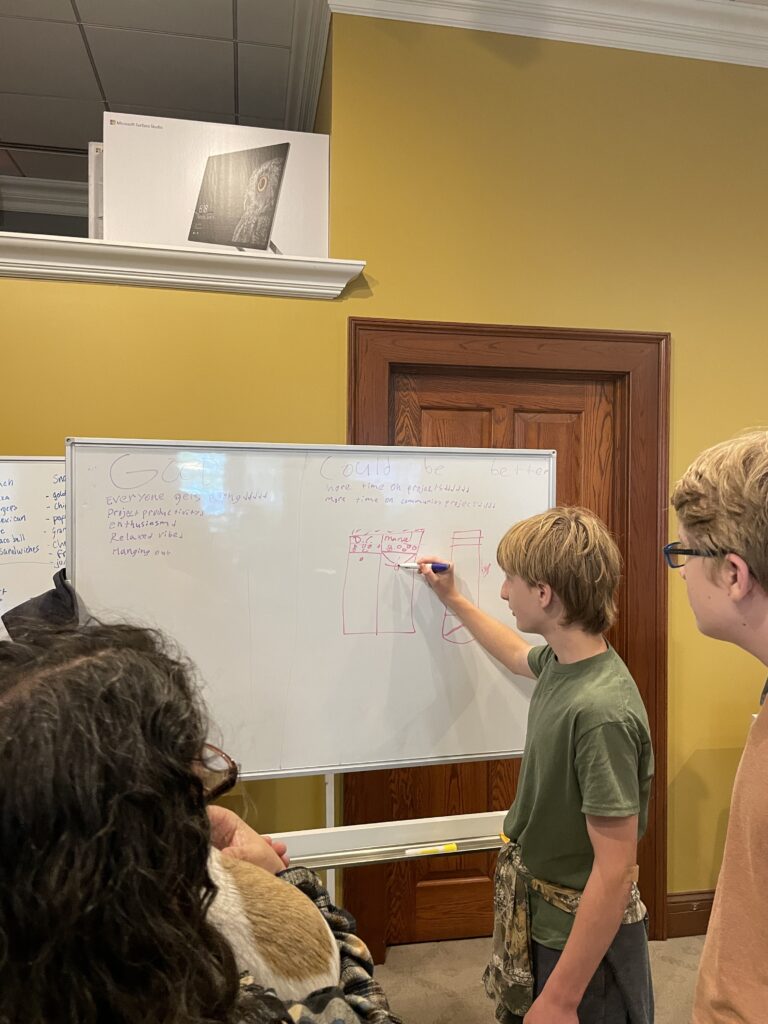 Boundless Connections has slated a showcase event to highlight its teen technology program members' technology skills, 6-8 p.m., July 28, 2022, at its Olean technology center, located at 160 N. Union St.
Members of the TECH Unleashed program at the center will show off their tech talents to prospective employers, friends, and family members at the event.
"From 3D printing to digital design to coding, we have members who are extremely talented and passionate about technology," Christina Lopez, Boundless Connections CEO, said. "Hosting a showcase where they can demonstrate those skills is part of our goal of developing a pipeline of tech-savvy people who want to live and work in the Olean area."
Doors open to the public at 5:30 p.m. Food and beverages will be provided. RSVP to olean@bctechcenter.com or (585) 376-0099.
TECH Unleashed is for youth 13-17 years old interested in computer programming, 3D printing, augmented and virtual reality, graphic art, and video/audio editing.
Participants receive guidance on project and time management, leadership and team building, public speaking, research and industry networking.
"Our Olean pilot tech center started around TECH Unleashed, and it's been a turning point for many of the young people who have participated, with members who've gone on to pursue careers in tech from video production, to web and app design to rocket science and everything in between," Ms. Lopez said. "With this showcase, we're inviting the community to see what these young people can achieve."
Boundless Connections' goal is to help community members keep up with the rapid pace of change in technology, meeting the demands of a dynamic and evolving workforce while helping members develop essential skills.
The Boundless Connections Technology Centers make state of the art digital technology accessible for everyone. The tech centers provide a focal point for young and old with various skill sets and interests to collaborate and utilize the power of cutting-edge technology. The programs and events are designed to develop a technology pipeline and create a pathway for people to engage and solve local challenges with technology. These programs and events are tailored to various interest groups or demographics.